Why Create Infographics?
Submitted by

tom

on Wed, 07/11/2012 - 06:51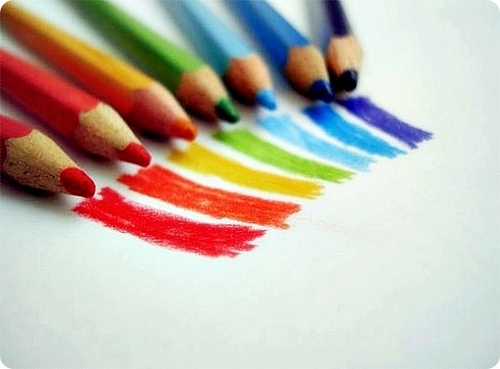 Image sourced from shewatchedthesky on Flickr
Lots of businesses are creating infographics as part of their marketing strategies nowadays, but why create an infographic? How can it help us? And is it worth it?
This month we are running a series of blog posts on infographics. Today we will be looking at why you might want to create an infographic; later in the series we will be moving on to how to promote them, and we felt a fitting end to the series would be an infographic of its own! 
Here at Sensible Internet, we put a lot of stock into making infographics a part of your content strategy. There are a lot of benefits to publishing great infographics, and I am going to go through some of those now:
Infographics are Easy to Digest
Infographics are great for getting data across to people without scaring them off. They provide a mechanism for you to get across a lot of information quickly and easily to your audience. Reading a large list of stats can be boring, but when those stats are presented in a visually appealing infographic the content suddenly becomes much more digestable!
Infographics are Attention Grabbing
An attractively designed infographic should grab your audiences attention and hopefully keep it too. Whilst a great headline can certainly draw attention to your content, it is much easier to do so with eye-catching graphics. 
Infographics are Visual
People love visual content.
90% of information transmitted to the brain is visual
 which I am sure you will agree is pretty significant! People tend to relate to visual content more easily and it tends to have a greater emotional impact. There are a lot of very visual social networks which infographics lend themselves very well to, which brings me onto my next point:
Infographics are Sharable
Well made infographics are exactly the kind of content people like to share via social networks. Because people often have short attention spans when using social networks and infographics get lots of information across very quickly, they are a match made in heaven. 
Infographics Attract Natural Links
If the situation is approached correctly (we will go into this in more detail next week) Infographics are a great way to attract natural inbound links to your website. Search engines love to see a natural link profile therefore publishing infographics can indirectly help your rankings in the search engines.
So hopefully that is enough to convince you that publishing infographics can be an effective addition to your businesses content strategy. If it has, then read the next article which explains how using
embed codes
is important for gaining maximum exposure and includes a tool for generating them. After that we will be moving onto
infographic promotion
 and finishing the series off with an infographic.
Infographics