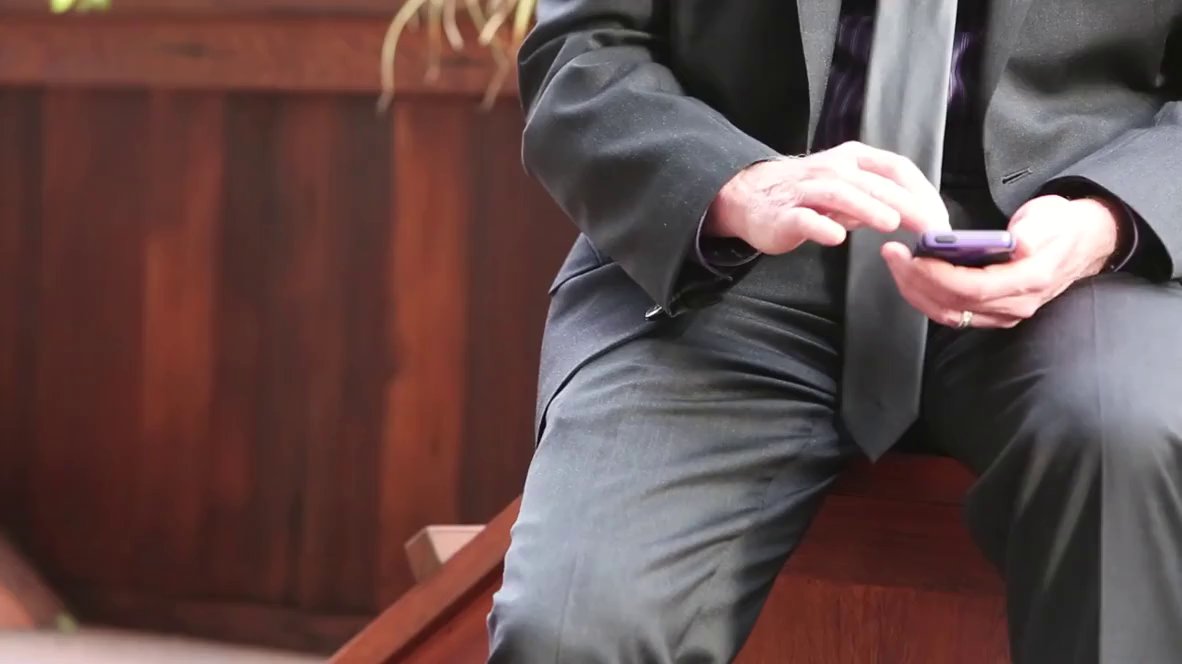 -->
We Help Organizations Get Results from Digital Technologies
If your business is looking for a website or to improve their existing web presence, Sensible Internet can provide a bespoke solution to meet your specific needs. We have a diverse range of skills and tailor make our solutions to support our clients goals.
Whatever your businesses requires, Sensible Internet can help you make the most out of the web.
Click enquire now below to find out how we can help.
Enquire Now >
Find Out More
Lancaster Web Design & Digital Marketing Agency
We are a website design and digital marketing agency based in Lancaster, UK who cater for clients internationally. We help our clients build bespoke and comprehensive strategies that make the most of the web, laser target their audience, and address the specific needs of their businesses.
Our web design team is trained with marketing and UX in mind, so you get the best results possible from your website. Our digital marketing team are multidisciplinary, allowing them to craft the best possible solution to support your businesses goals.
We believe we are the best port of call for anyone looking to make the most out of the web, but why not see for yourself?
Get in touch now to see what we can offer!
Enquire Now >